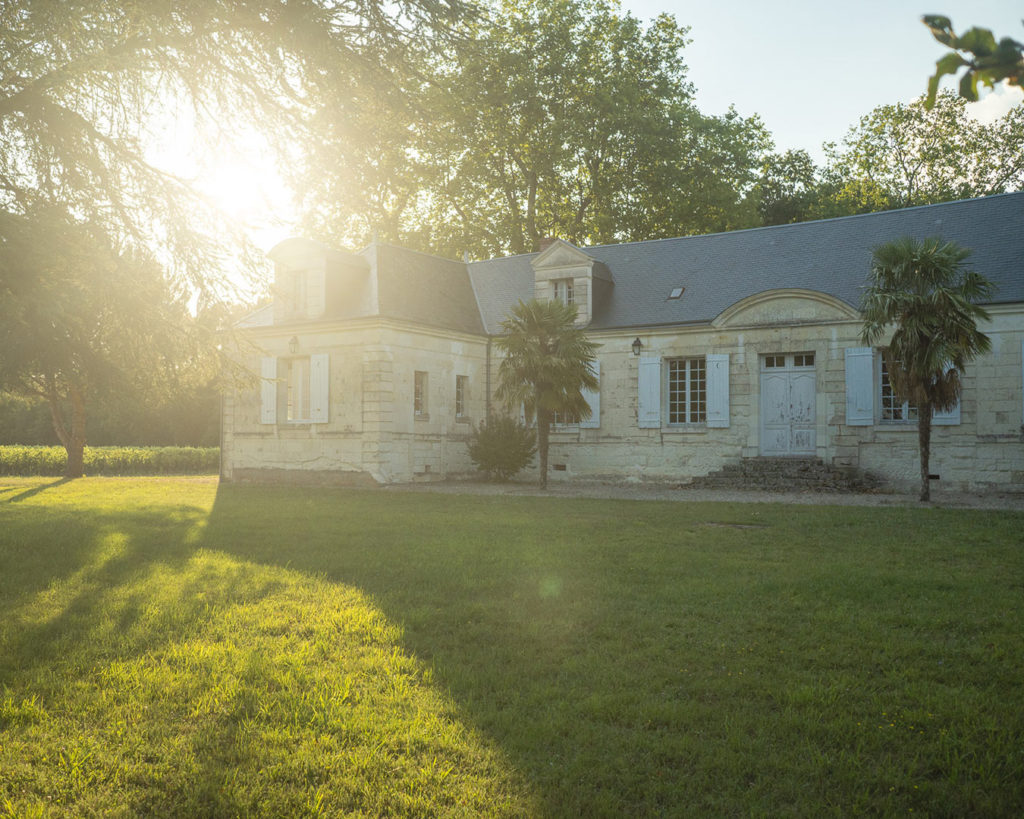 In 2022 Philippe Gaillard and François Gilbert bought Domaine du Bouc in the village of Thésée. They renamed it Château de Thésée because they felt that this outstanding site encapsulated one of the most prestigious terroirs in the Cher Valley under the Touraine-Chenonceaux appellation. A prime site for the Touraine wine industry, located in the village of the same name, it overlooks the Cher Valley. Its vineyards, which stretch over the northern slopes of this tributary of the Loire, are among the earliest-ripening in the valley.
Nearly One Thousand Years of History
The fascinating story of this vineyard dates back to the 12th century when monks began to farm 'Bout' hillside, a dependency of Thésée church, then in the 13th century when a cellar was built beneath the present-day chateau. Numerous archives, some of them concurrent with the French Revolution, provide evidence of the continuous winegrowing past of the location. All of them attest to the interest, and even passion sparked by this site whose winegrowing vocation dates as far back as 1245!