An early vintage, from bud burst to harvesting
The weather in the Cher Valley was very mild with above-average temperatures and significant rainfall at the end of winter which enabled the vines to replenish their water reserves, despite the dry spring and summer.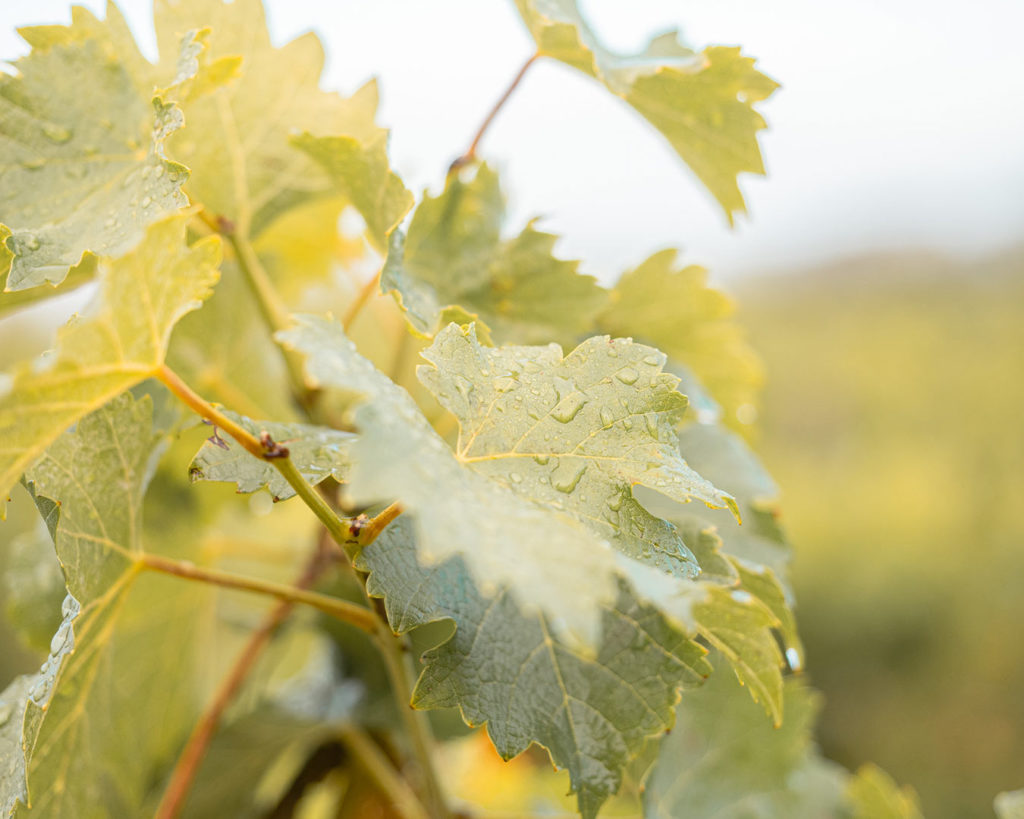 The harvest started on 7th of September.
The grapes displayed sun-ripened characters spanning all the ripeness parameters – technological, phenolic and aromatic – allowing us to achieve perfect site-expressiveness and to produce distinctive wines showing both substantial length and pleasant roundness on the palate.